Specials
New Price now for 8 oz Hip Flask
36 days left!
Special on the 8 oz stainless steel hip flask. Great holiday gift for friends and some special occasions. Unbreakable stainless steel means it will last for a long time and its slim body fits into the pocket or bag easily. Price reduced dramatically for promotion.
AT270, price discounts.
AT270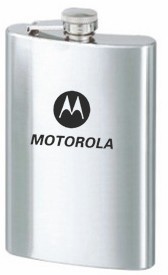 Red Color Vacuum Thermos on EQP
67 days left!
EQP for all the red color thermos bottles! They can keep your drinks cold or hot up to 12 hours. Slim design for a bag pack or in the car cup holder. Red coated color for an extra value.
slim thermos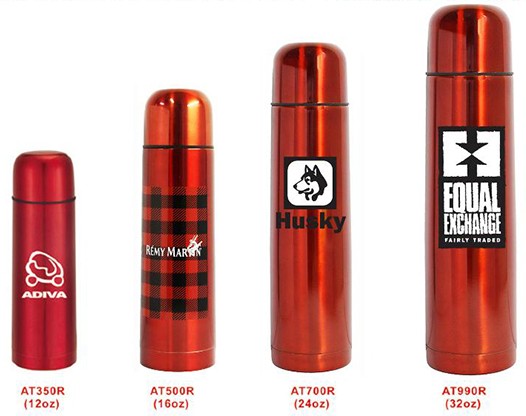 Stainless steel water bottle on EQP
67 days left!
20 oz Red color stainless steel water bottle on EQP. Huge price drop.
AT630R

BBQ GIFT SET 8% OFF NET PRICE
67 days left!
On sale! Very Nice 3 pieces BBQ tool set in an elegant aluminum case. Your logo is printed on a plate on the top of the case. Great holiday gifts.
BT300